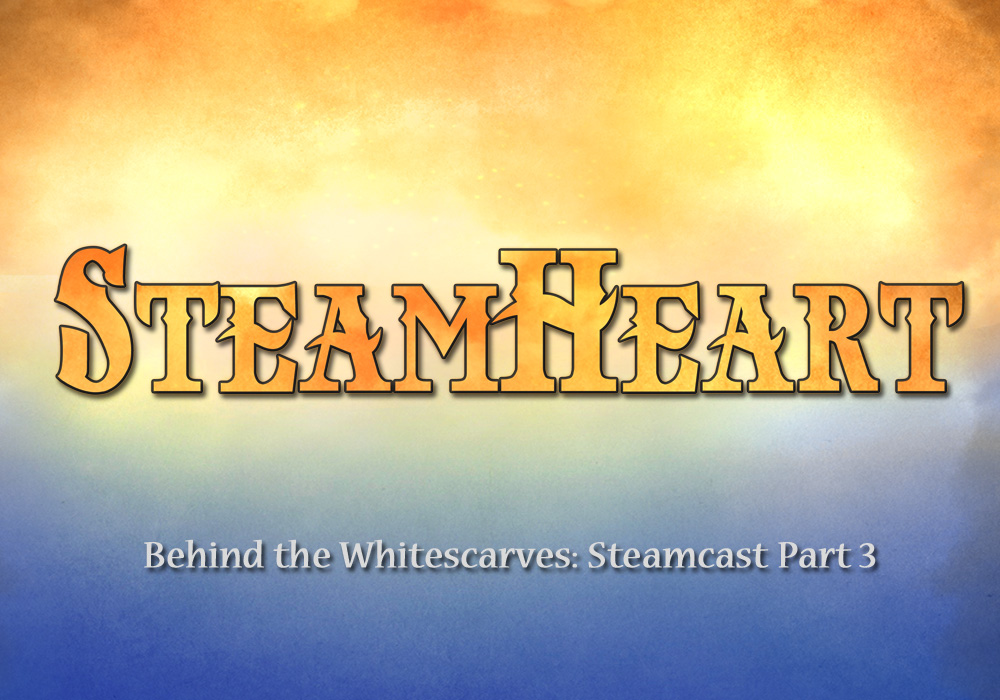 We return for the second salvo of questions from Greg Downing and Toby Jungius. You'll find out what being an editor has entailed for Sharon, how I handle character death long-term and my approach to representation of sexuality.
As well as this there's more outtakes at the end and a fairly moving wrap-up. 
These Q&A sessions will return soon, after the next production wraps.