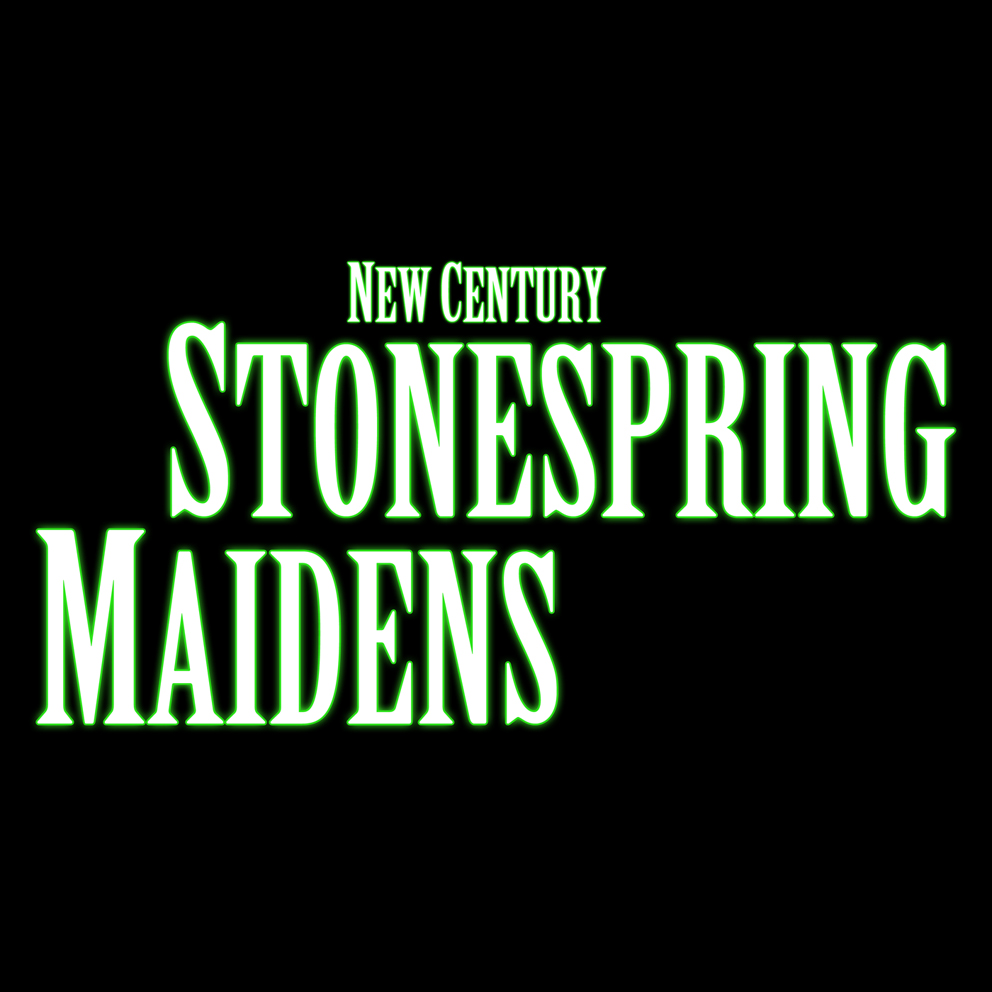 Harry struggles with her frustrating new daily routine, supported by Nikola Tesla. Meanwhile Penny, assisted by her best friend, Ganny, helps an injured boy get to grips with his new bionic hand. The catch is, there has to be an invasive newspaper interview.
· Harry Arlington and Blanche Manford-Stokes performed by Laureta Sela
· Penthessily Renwick performed by Theo Leigh
· Ganymede Feron performed by Felix Quist
· Nikola Tesla performed by Alex Shaw
· Corin performed by Willow Shaw
· Tess performed by Victoria Luna B. Grieve
· Amiel performed by Maya Santandrea
· Jayce performed by Orion Richardson
Make your decision by Dan Phillipson of Shockwave Sound
Many soundscapes including Rainy Village, Mushroom Forest, the Orrery, Derelict Freighter and Steampunk Station by Tabletop Audio
The New Century Multiverse is funded by Patreon. Our $15 sponsors get credit every episode so thank you to: Aaron Lacluyze, Abel Savard, Alex Outridge, Angus Lee, Benjamin Hofer, Bryan Novak, Cassandra Newman, Chris Finik, Christopher Wolfe, Ciaran Dachtler, Conar Kennedy, Dan Mayer, Daniel Salgueiro, Dan Hoeppner, Dave Hickman, David Shealy, Duran Barnett, Finbar Nicholl, Frankie Punzie, Greg Downing, Jamas Enright, Jesse Ferguson, Joe Crow, Joel Robinson, Johan Claesson, Joe G, Kat Essmann, Kevin Veighy, Lorraine Chisholm, Marc Lucksch, Matthew A. Seibert, Matthew Webb, Michael Hasko, Sarah Montgomery, Tim Rozenski, Timothy Green, Toby Jungius, Tom Painter, Tre Contreras and Valencia Burns.