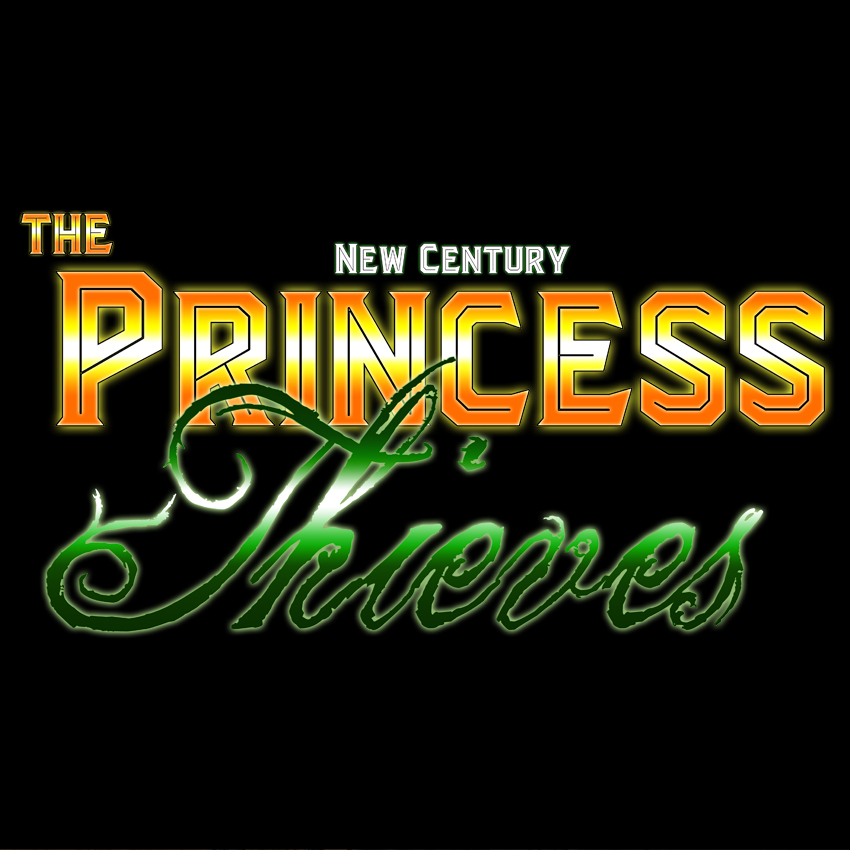 Robin and his massive buddy Oberon clash on where they're going as rogues and revolutionaries, as their foibles get hauled out and examined.
Meanwhile Gwendoline wakes up, now a woman in a bedroom festooned with cats. She is betrothed to a Duke who does not fill her with excitement and yearns to wander. So, she and her diminutive nursemaid and maajikal bodyguard Viola butt heads over her own royal aspirations and responsibilities.
· Merlene performed by Maureen Foley
· Robin performed by Alex Shaw
· Narrator Mortimer performed by Sharon Shaw
· Viola performed by Laureta Sela
· Princess Gwendoline performed by Theo Leigh
· Narrator Nag performed by Spencer Leeb
· Oberon performed by Matt Wardle
· The Marquis of Chiswick and Simpson performed by Matt Ramsay
· The Marchioness and Nanny T performed by Lizz Atkins
· Imogen performed by Willow Shaw
Make your decision by Dan Phillipson of Shockwave Sound
Archaide Cheide, Ashton Manor and Perspectives performed by Kevin Macleod of Incompetech.com
The New Century Multiverse is funded by Patreon. Our $15 sponsors get credit every episode so thank you to: Aaron Lacluyze, Abel Savard, Angus Lee, Benjamin Hofer, Bryan Novak, Cassandra Newman, Chris Finik, Christopher Wolfe, Ciaran Dachtler, Conar Kennedy, Dan Mayer, Daniel Salgueiro, Dan Hoeppner, Dave Hickman, David Shealy, Duran Barnett, Finbar Nicholl, Frankie Punzi, Greg Downing, Jamas Enright, Jesse Ferguson, Joe Crow, Joel Robinson, Johan Claesson, Joe G, Josh Wasta, Kat Essmann, Kevin Veighy, Lorraine Chisholm, Martie Hooie, Matthew A. Seibert, Matthew Webb, Michael Hasko, Robbie Crow, Sarah Montgomery, Tim Rozenski, Timothy Green, Toby Jungius, Tom Painter, Tre Contreras and Valencia Burns.