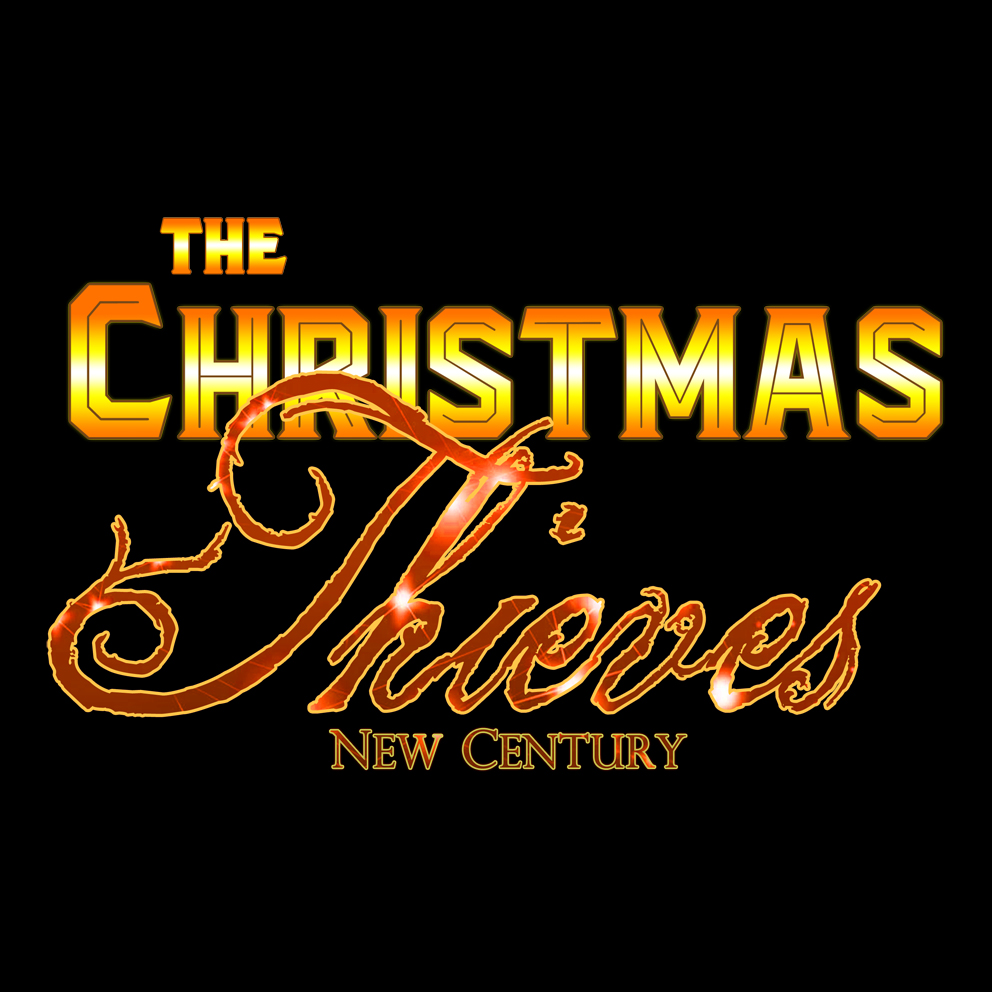 In another timeline… a different outcome.
Merlene, Robin and Iain performed by Alex Shaw
The Nag and Ambrosius Baltus performed by Spencer Leeb
The Black Shuck performed by James Batchelor
Mortimer performed by Sharon Shaw
Oberon performed by Matt Wardle
Clarence performed by Matt Ramsey
Princess Gwendoline and Freda performed by Theo Leigh
Viola and Lady Baltus performed by Laureta Sela
Make your decision by Dan Phillipson of Shockwave Sound
Overture specially composed for The Christmas Thieves by Gil Haim Steinberg
Warmth of Winter composed and performed by Ross Budgen
Preparing for Santa by Feslian Studios
Investigations, Joy to the World, Angevin, Dance of the Sugar Plum Fairy, Long Road Ahead, Silent Night, Angels We Have Heard on High and Look Behind You sourced from Incompetech.com
In the Shadows from Tabletop Audio
The New Century Multiverse is funded by Patreon. Our $15 sponsors get credit every episode so thank you to: Aaron Lacluyze, Abel Savard, Angus Lee, Benjamin Hofer, Bryan Novak, Cassandra Newman, Chris Finik, Christopher Wolfe, Ciaran Dachtler, Conar Kennedy, Dan Mayer, Daniel Salgueiro, Dan Hoeppner, Dave Hickman, David Shealy, Duran Barnett, Finbar Nicholl, Frankie Punzi, Greg Downing, Jamas Enright, Jesse Ferguson, Joe Crow, Joel Robinson, Johan Claesson, Joe G, Josh Wasta, Kat Essmann, Kevin Veighy, Lorraine Chisholm, Martie Hooie, Matthew A. Seibert, Matthew Webb, Michael Hasko, Robbie Crow, Sarah Montgomery, Tim Rozenski, Timothy Green, Toby Jungius, Tom Painter, Tre Contreras and Valencia Burns.