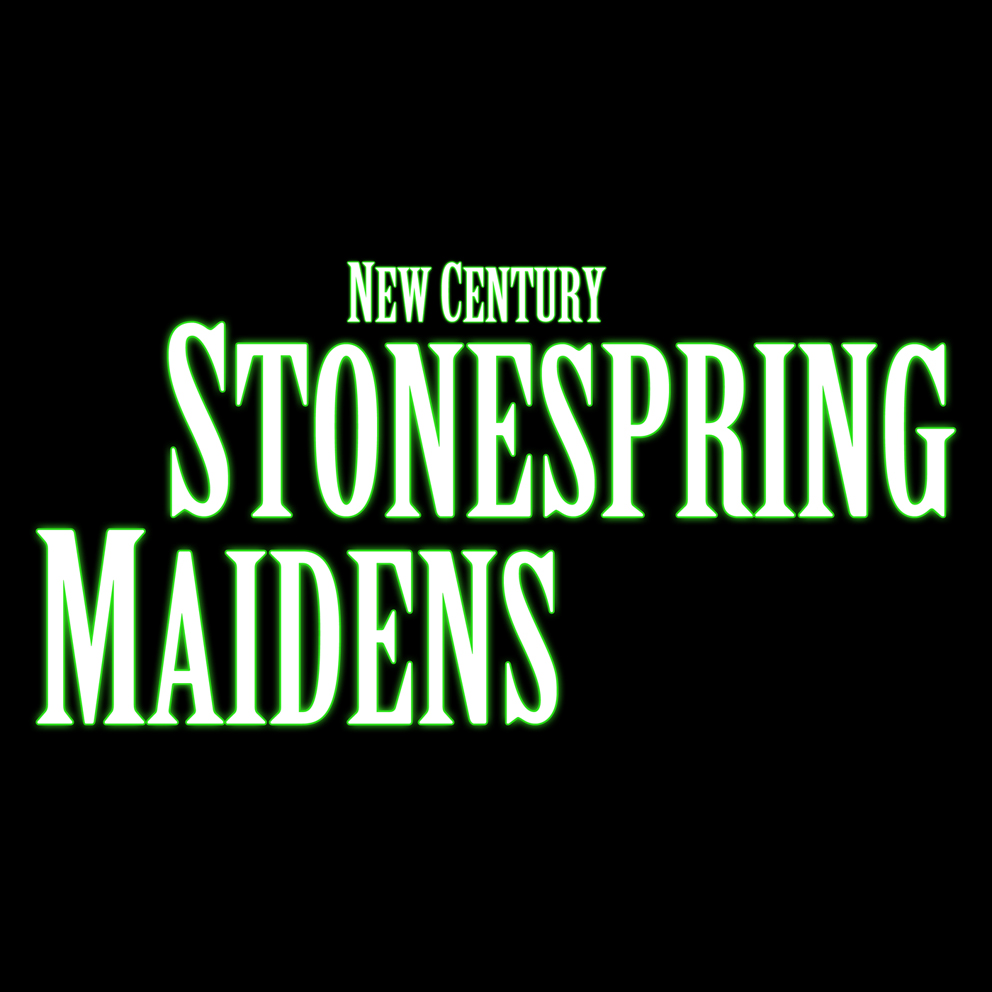 Katherine delivers a long overdue speech to what remains of the trusted NIA. America has changed, and frankly so has Autumn. Now, they must adapt.
· Katherine Holloway and High Admiral Hera performed by Maya Souris
· Truth Arlington performed by Theo Leigh
· Harry Arlington performed by Laureta Sela
· The Voices performed by Akshdeep Singh Vohra and Maureen Foley
· Agent Li performed by Sharon Shaw
· Doctor Julius Kaufman performed by Matt Wardle
· Samuel Tudor performed by Spencer Leeb
· Captain Blake performed by Jesse Ferguson
· Master Yagyu and Narration by Alex Shaw
Make your decision by Dan Phillipson of Shockwave Sound
SteamHeart Theme: Where the West Begins by Ferenc Hegedus of Shockwave Sound
Good Old Girl performed by Marian Call
Many soundscapes including Oregon Trail, a Solemn Vow, The Orrery, Skyship and Biodome by Tabletop Audio
The New Century Multiverse is funded by Patreon. Our $15 sponsors get credit every episode so thank you to: Aaron Lacluyze, Abel Savard, Alex Outridge, Angus Lee, Benjamin Hofer, Bryan Novak, Cassandra Newman, Chris Finik, Christopher Wolfe, Ciaran Dachtler, Conar Kennedy, Dan Mayer, Daniel Salgueiro, Dan Hoeppner, Dave Hickman, David Shealy, Duran Barnett, Finbar Nicholl, Frankie Punzi, Greg Downing, Jamas Enright, Jesse Ferguson, Joe Crow, Joel Robinson, Johan Claesson, Joe G, Josh Wasta, Kevin Veighy, Lorraine Chisholm, Marc Lucksch, Martie Hooie, Matthew A. Seibert, Matthew Webb, Michael Hasko, Robbie Crow, Sarah Montgomery, Tim Rozenski, Timothy Green, Toby Skeels-Jungius, Tom Painter, Tre Contreras and Valencia Burns.